The GIST: While we may not have the honor of the No. 1 overall pick, we're still pumped to see the new talent coming to our city in tonight's NFL draft.
April 29, 2021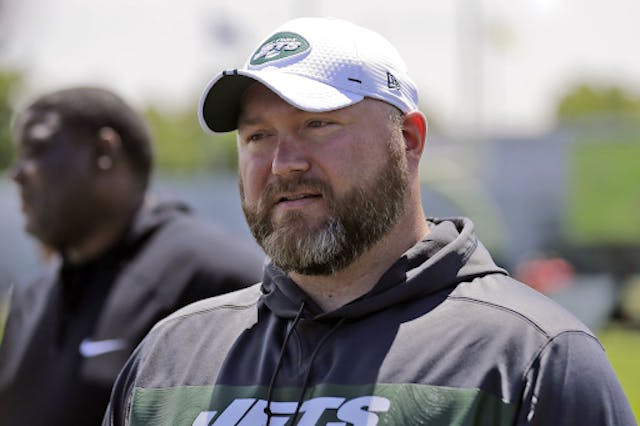 Source: AP via NJ.com
Jets: Thanks to a trade with the Chicago Bears, the Jets have the second and 20th picks tonight. And since general manager Joe Douglas to the Carolina Panthers, Gang Green is in desperate need of a new playmaker. All signs are pointing to BYU's at No. 2.
The former Cougar is wildly talented, moves well, and is able to make throws with deadly accuracy even when things get crazy...and Jets fans know that things always get crazy.
Giants: The Giants, barring any trades, will be 11th overall tonight, and there's on which position general manager (GM) Dave Gettleman is going to select: a wide receiver (WR), an , or an offensive lineman (OL). It's tough when you need...well, everything?
Fans are hopeful the Giants will pick one of the two , DeVonta Smith or Jaylen Waddle, but GM Gettleman might keep us on our toes and go for Northwestern's OL or Georgia's edge rusher . Drama.