The GIST: With just five days remaining in the MLB regular season and four out of 10 possible playoff spots still up for grabs, it's about to get wild.
September 29, 2021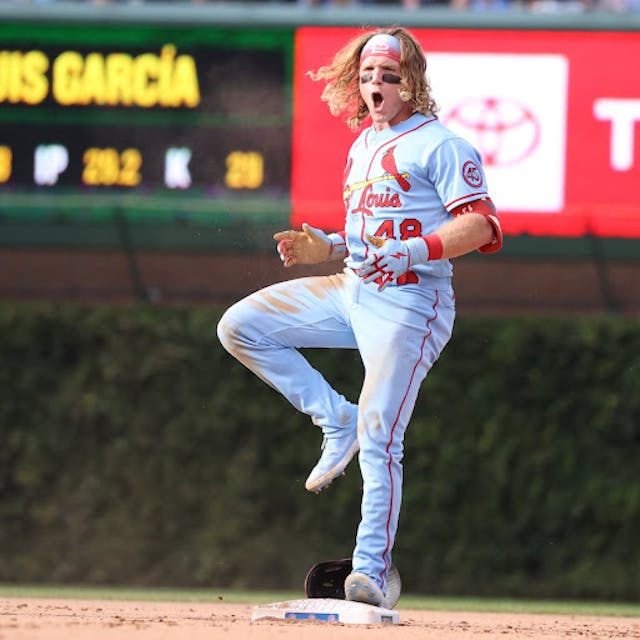 Source: Cardinals/Twitter
National League (NL): The St. Louis Cardinals won their 17th straight game yesterday, clinching the second and final NL spot in the process. They join the San Francisco Giants, LA Dodgers and Milwaukee Brewers as the NL teams guaranteed a trip to the postseason.
American League (AL): The AL is where things get messy. The Tampa Bay Rays and Chicago White Sox are both locked in for the playoffs, and the Houston Astros are expected to join them soon.
But in the Wild Card race, five teams are fighting for two spots, and four of them are currently facing each other...
The NY Yankees face the Toronto Blue Jays tonight at 7:07 p.m. ET, then the Seattle Mariners take on the Oakland Athletics at 10:10 p.m. ET. Check out the . Are you not entertained?