The GIST: In honor of the first NFL Sunday, here are the top four storylines from the day.
September 13, 2021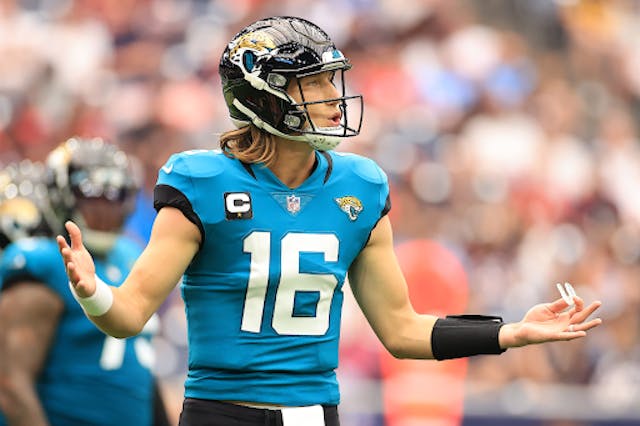 Source: SB Nation/Twitter
Worst loss: The Green Bay Packers recorded their worst loss of the 17-year Aaron Rodgers era yesterday with a 38–3 embarrassment at the hands of the Drew Brees–less New Orleans Saints. Maybe all that took its toll?
Injuries: QB Ryan Fitzpatrick made his Washington Football Team (WFT) debut...and then made a quick exit after suffering a game-ending hip injury in the second quarter of WFT's 20–16 loss to the LA Chargers.
Women: History was made during the Carolina Panthers and New York Jets game as line judge Maia Chaka became the first Black woman to officiate an NFL game and joined and as the only women to do so.
Monday Night Football: Week 1 isn't over yet. Tonight, the Baltimore Ravens will visit the Las Vegas Raiders for the season's first edition of Monday Night Football, and after the Ravens lost their top three running backs to season-ending injuries, QB Lamar Jackson will be put to the ultimate test. Don't miss this one at 8:15 p.m. ET.