The GIST: The Islanders dropped another to the Philadelphia Flyers, the Knicks lost to the LA Clippers, and the Nets...well, we're not ready to talk about their loss to the Washington Wizards yet. So, with the Super Bowl right around the corner, this week we're doing something different: taking a trip down memory lane to when our football teams were world champions.
February 01, 2021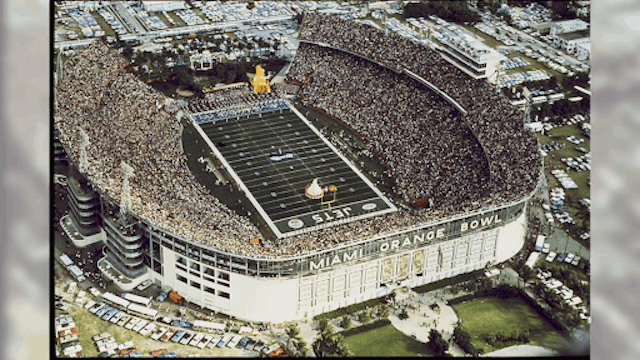 Source: NewYorkJets.com
The Jets: The Jets have won only one Super Bowl in franchise history, and it's been a minute: it was the third-ever matchup between conference champions and the first time the game was dubbed the "Super Bowl." In 1969, head coach Weeb Ewbank and QB led the Gang Green to a over the Baltimore (now Indianapolis) Colts.
The game: It was a defensive duel, with each team scoring only one touchdown. The Jets won thanks to grit (because of course, it's the Jets) and three field goals by kicker Jim Turner.
Known as one of the biggest upsets in all of sports, it's also the only historical Super Bowl matchup which can never happen again, as the Jets and Colts are now in the same conference.
While we love re-living the Namath glory days, hopefully recently hired head coach Robert Saleh can help usher in a new period of Jets dominance starting in 2021. For now, we wait and see.