🏈

A little bit extra

March 16, 2020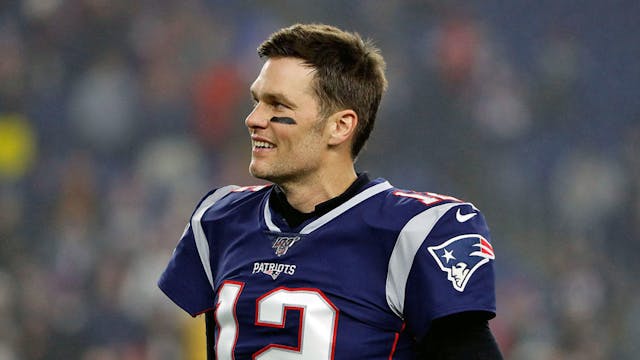 The GIST: On that note, we do have a few non-COVID-19 related sports updates, because we just can't go cold turkey.
NFL: On Saturday night, the NFL Players Association narrowly voted to accept the NFL's proposed collective bargaining agreement (CBA). This was a surprise, as many big name players initially criticized the proposal. The new CBA, which was ratified with 51% of the vote, means we'll see the 16-game regular season increase to 17 games, a 12-team postseason increase to a 14-team postseason and, most interestingly, no suspensions for positive marijuana drug tests. Radical.
The NFL's free agency begins at 4 p.m. ET on Wednesday, which means any player with an expiring contract will be free to sign with a new team. Three big-time quarterbacks will be on the market: New England Patriot Tom Brady, Dallas Cowboy Dak Prescott and Los Angeles Charger Philip Rivers. Something to look forward to...unless you're a Pats or Cowboys fan.
🏆

The big picture

March 16, 2020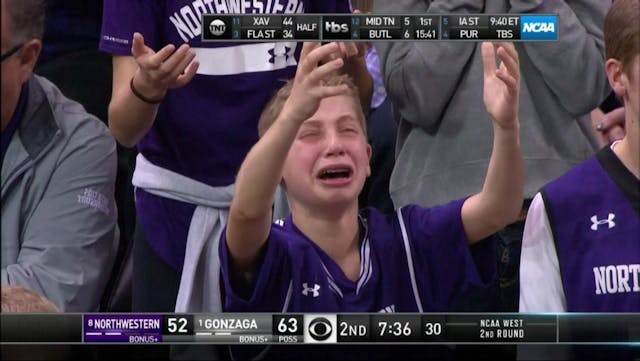 The GIST: Here's how we see it: yes, during a pandemic, sports are pretty insignificant. But, it's okay to be bummed about all this. You can understand the reasons behind the cancelations and postponements and appreciate the efforts to keep athletes, coaches, staff and fans safe and still be sad that we'll be without sports for a while. For so many, sports are an escape. We use them as a distraction, a getaway, a respite from the real world. They provide unity and hope in times of tragedy and struggle.
This is the first international event that any of us will go through without the comforting distraction of sports. It's going to be difficult. It's going to be long. It's probably going to be boring. But we'll still be here (in our respective homes, self-isolating) and we encourage you to reach out to us. Send us a tweet, drop us a line, slide into our DMs. Sports may be on hold, but the sports community is still going strong.
🏆

What players are doing to stay in shape

March 16, 2020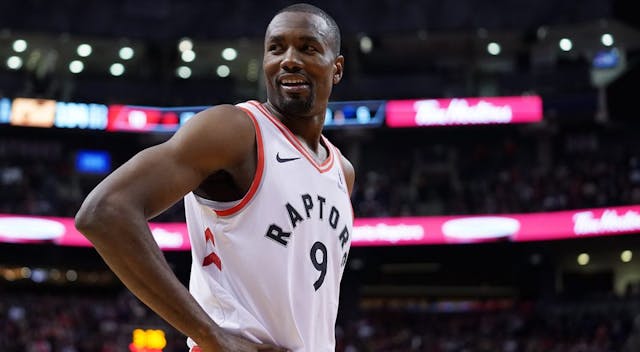 The GIST: The show must go on...eventually. And while many athletes are self-isolating or exercising social distancing, they are continuing to workout in the event that play does resume. Most leagues have prohibited their players from practicing together, encouraging individual training, and have advised them not to leave the city in which they play or live. All in the name of health!
The only league that seems to be preparing for a long-term halt is the NBA. The players association sent out a memo on Friday to alert players about the "doomsday" clause (yes, it's actually called that), which would allow teams to pay their players only a percentage of their salaries in the event that the season is canceled. We're really hoping we don't have to see this clause enacted!
🏆

How people are helping out

March 16, 2020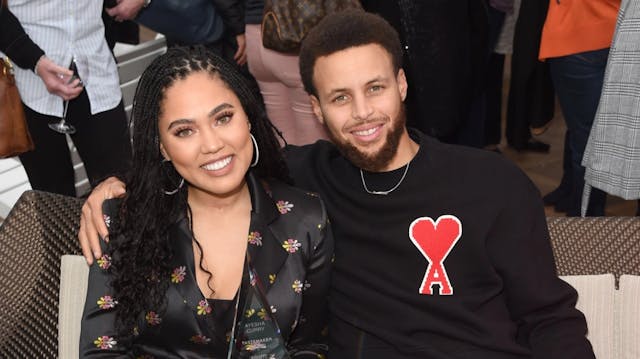 The GIST: To paraphrase Mr. Rogers, in times like these, we need to look for the helpers. To name a few, Rudy Gobert is donating over $500k to various COVID-19 relief funds after Cleveland Cavalier Kevin Love got the donating party started by pledging $100k to support Cavs arena and support staff. Meanwhile, Golden State Warrior Steph Curry and wife Ayesha are providing over one million meals to students who rely on the National School Lunch Program but can't attend school due to COVID-19.
🏆

Players impacted by COVID-19

March 16, 2020
The GIST: COVID-19 isn't just affecting day-to-day league operations; some athletes have tested positive for the virus. After Utah Jazz Rudy Gobert's positive COVID-19 result ignited the wildfire of North American major league suspensions, another two NBA players have tested positive: Gobert's teammate Donovan Mitchell and Detroit Piston Christian Wood. An unnamed XFL player has also tested positive.
Across the pond in the English Premier League (EPL), Arsenal FC (FC stands for football club) manager Mikel Arteta and Chelsea player Callum Hudson-Odoi tested positive, forcing the EPL to finally (they'd been hanging on 'til the last minute) put their season on hold. Other soccer stars from around Europe have tested positive too.