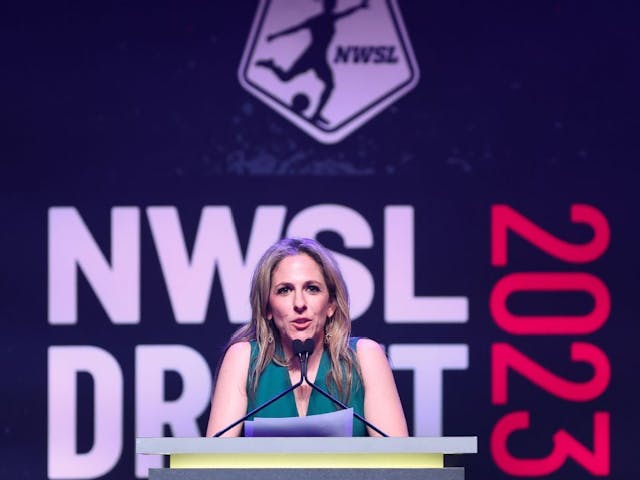 Ep #269: Women's sports leagues expansion & problematic coaching patterns
May 11, 2023
Happy Friday Jr.!
Content warning: Today's episode contains mention of sexual assault.
On today's episode of The GIST of It, co-hosts Ellen Hyslop and Steph Rotz are digging into two important and nuanced topics. They'll start off with the latest women's sports expansion news, as the NWSL announces plans to expand to 16 teams by 2026 and the WNBA leaves fans clamoring for more. El and Steph will chat through all sides of this hot-button topic.
Then after the break, the gals will dive into the latest example of a disturbing pattern across sports: abusive coaches continually finding opportunities elsewhere. After the NWSL's Chicago Red Stars general manager was fired for "a lapse of judgement" related to this issue, it's worth exploring the infuriating trend once again.
Thank you to SportChek for sponsoring today's podcast! Need gear to get into the game this spring? Stock up at .
Continue Listening