International Day of the Girl
October 10, 2021
SOURCE: GIPHY
In honor of tomorrow's International Day of the Girl, we're highlighting the importance of girls' participation in sports by taking a close look at the barriers they face and the benefits when they're given the chance to play.
QUOTE OF THE DAY
If you ever want to see heaven, watch a bunch of young girls play. They are all sweat and skinned knees. Energy and open faces.
— Parks and Recreation queen Amy Poehler, in her book Yes Please,discussing the confidence that girls have at a young age while doing nothing more than being themselves.
🤝 What it's all about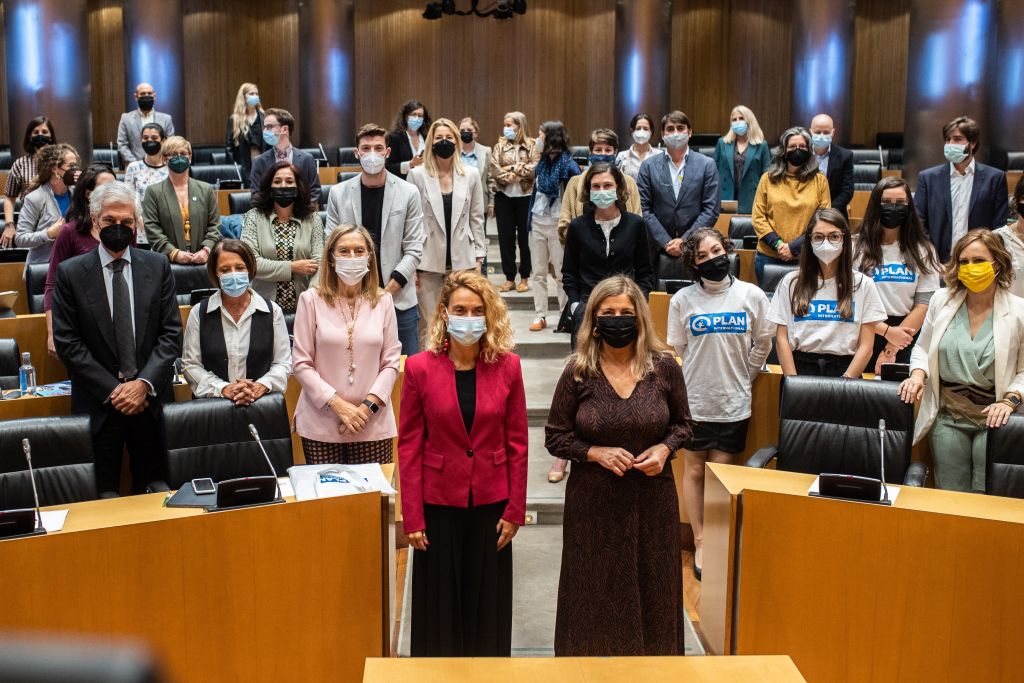 International Day of the Girl had its beginnings at the 1995 World Conference on Women in Beijing, where the Beijing Declaration and Platform for Action — a global blueprint for advancing the rights of women and girls — was created.
In 2011, the United Nations General Assembly declared October 11th to be the International Day of the Girl Child to raise awareness about the unique challenges girls face around the world and to inspire change.
With a focus on human rights and equality, the day highlights the rights that girls are entitled to, including education, safety, access to sexual and reproductive healthcare and information, economic opportunity and representation.
With a goal of bettering and improving the lives of girls and women everywhere, it's important to recognize the role that sports play in creating a safe and inclusive environment for young girls and to understand the impact that sports have on the lives of girls long after their adolescence.
🔢 What's the score?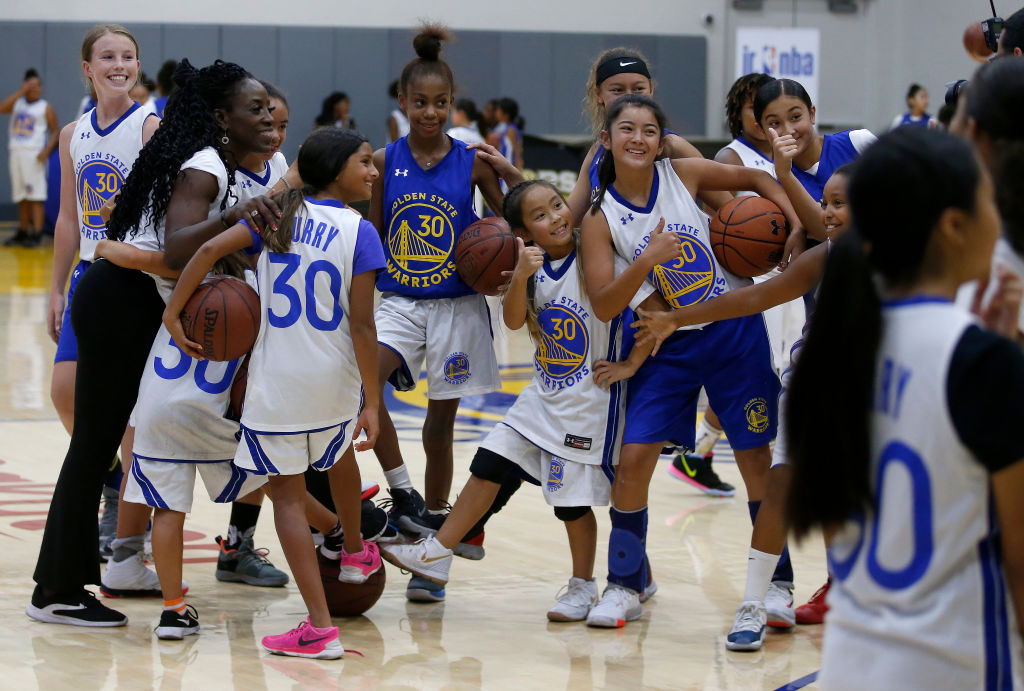 Although progress has certainly been made for women in sports, there's still quite a lot of work to be done to ensure young girls get involved and stay in the game.
In the U.S., about one in three girls between the ages of six and 12 participates in sports on a regular basis, but participation drops as girls enter their teenage years.
Teen girls are around 10% less likely to play sports than their male counterparts. Why's this the case? Research points to factors like cost barriers, family expectations and cultural messages suggesting that sports are "for the boys." *eye roll*
Another factor in the decrease in participation is the disproportionate number of opportunities. In the U.S., boys get 1.3 million more high school sports opportunities than girls.
The difference in opportunity is due, in large part, to the popularity of football for boys and the huge proportion of resources that schools pour into those programs.
Where does Title IX come into all of this? Well, the pivotal American law that prohibits sex-based discrimination for public schools has a broad set of guidelines, and compliance is often left unchecked and uncontested at the high school level. Big sigh.
When schools can't or won't provide enough resources for girls' sports, they often pivot to pay-to-play models, offering more opportunities...at a price. Girls in lower-income communities then miss out on the chance to play at competitive levels, disproportionately affecting young women of color.
👩‍💼 The rewards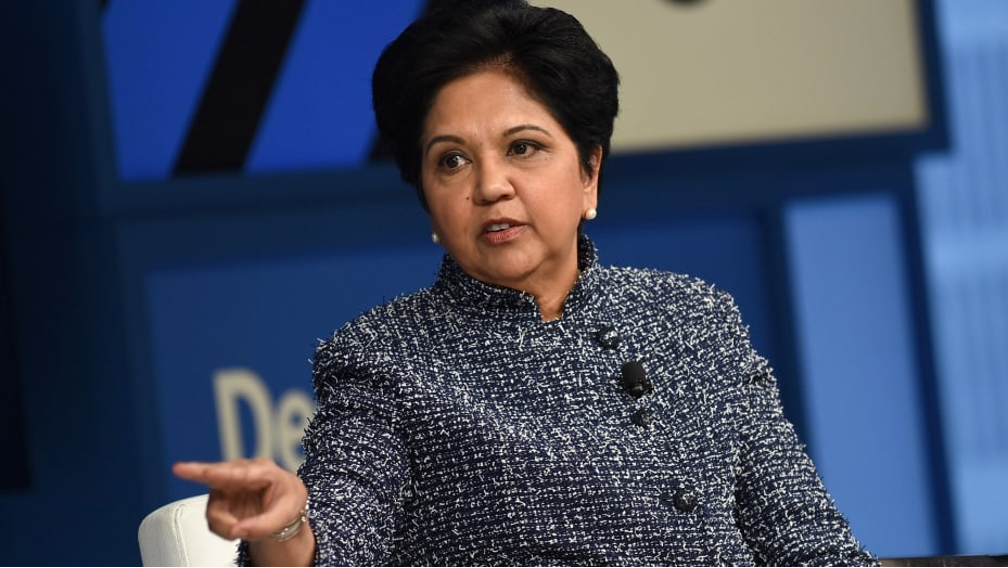 There are many obvious benefits for girls participating in sports. Not only is regular activity good for overall health, but girls that are active in their early years into young adulthood are less likely to develop chronic illnesses and even breast cancer.
Of course, there are numerous mental health benefits as well. Girls that play sports often are more confident and have higher self-esteem.
There's a growing amount of data that suggests playing sports is beneficial for their professional lives too, as most working women who play believe sports participation enhances their overall self-image.
And studies have also shown that girls who play team sports are more likely to graduate from college, find a job and be employed in male-dominated industries.
The majority of C-suite executives today played sports in their youth, and that is especially true for women in upper-level positions.
🚨 The pitfalls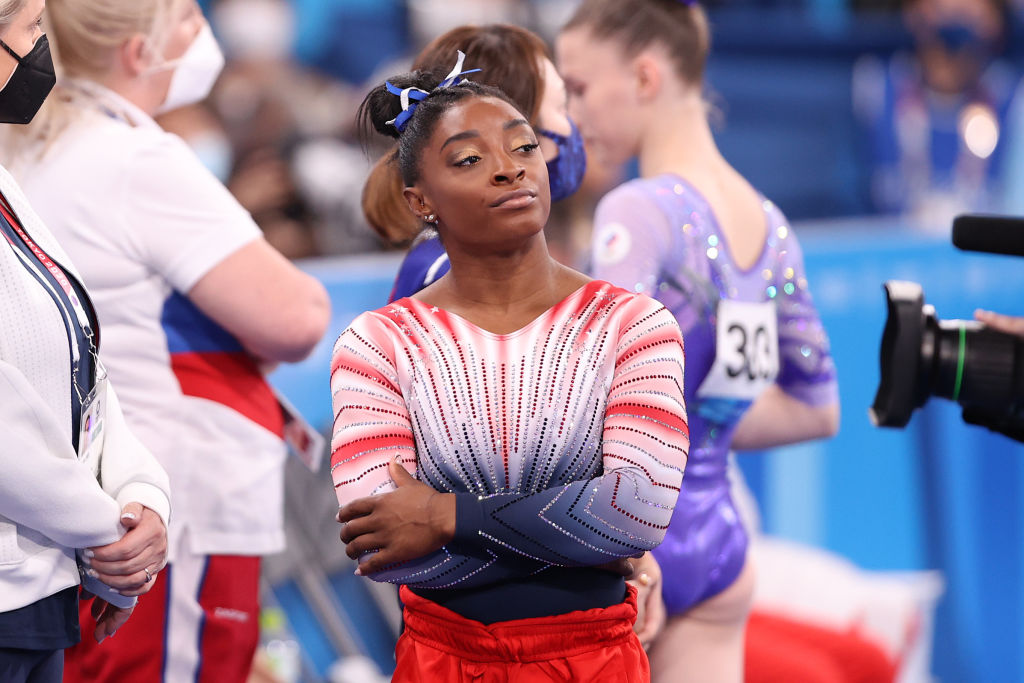 While there are many benefits, there are also a handful of unique risks that girls and women take when participating in athletics.
Overall, girls are more prone to sports-related injuries than boys. Specifically, girls are two to eight times more likely to suffer an ACL tear — a serious knee injury — than their male counterparts.
There's also concern regarding the effects of overtraining on girls, known as the "female athlete triad" — a combination of disordered eating, menstrual cycle irregularities (amenorrhea) and weakened bone health (osteoporosis).
Most troubling, however, are the safety concerns for girls in competitive sports. As more cases of abuse and harassment come to light from within some of the largest women's sports organizations, girls and their parents may weigh the risks associated with participating and choose to opt out.
USA Gymnastics failed its athletes, allowing a known abuser to prey on hundreds of vulnerable girls for years. And the NWSL's most recent bombshell of abuse allegations and failure to act, both paint a dim picture.
And with a trans exclusion movement ongoing in the U.S., safety for trans girls in sports is paramount. In a growing number of states, anti-trans bills have been passed to ban trans athletes from participating in sports that align with their gender identities, with a specific focus on trans girls.
These bills target a young group of athletes who are already susceptible to high rates of depression and suicide and who should be able to benefit from the positives of sports and, frankly, just focus on being kids.
💪 Breaking the mold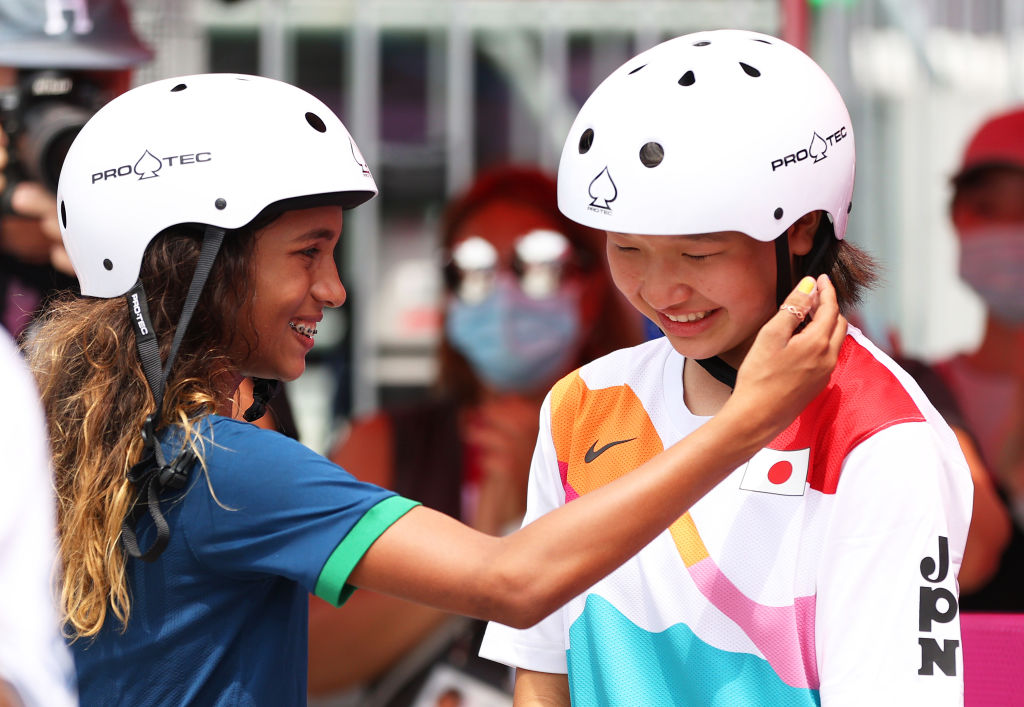 Despite the obstacles and risks involved, we've recently seen inspiring examples of girls paving the way for others to participate in traditionally masculine sports like skateboarding and football.
At the Tokyo Olympics, 13-year-olds Momiji Nishiya of Japan and Rayssa Leal of Brazil won the inaugural gold and silver medals, respectively, in the women's street skateboarding event.
Nishiya's win made her the third-youngest gold medalist in Olympic history.
And early this year, Nike partnered with the NFL to invest a total of $5 million in product, including gear and training material, to grow girls flag football across the U.S. in an effort to equalize the number of opportunities for high school girls and boys.
The NY Jets were quick to launch a pilot league in New Jersey and even created an eight-part documentary series called "EmpowHER." Um, more of this, please!
✨ The future for girls in sport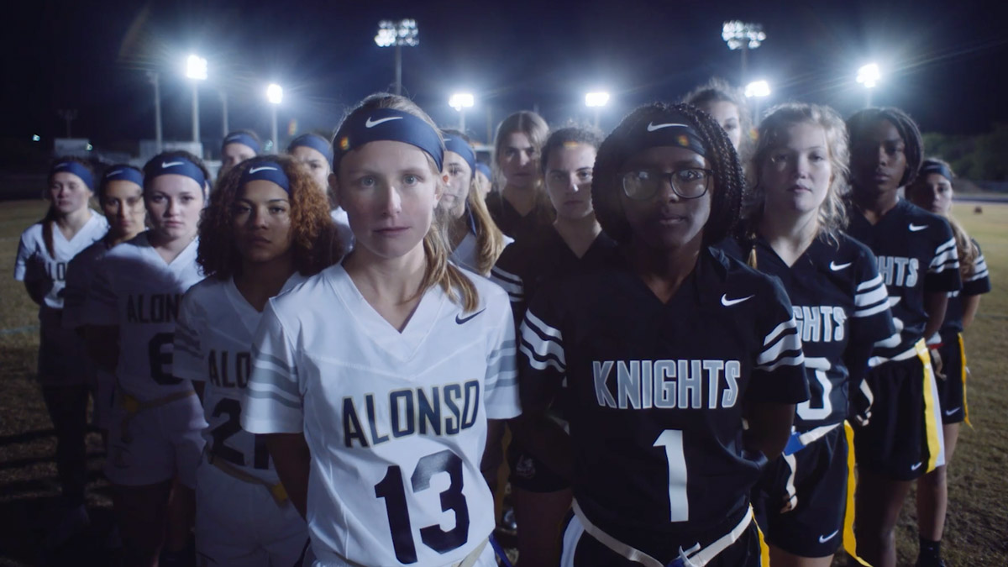 While there have been steps in the right direction, it's clear there's still a long way to go to make sports safer, more inclusive and more accessible for girls. With long-term impacts on their health, wellness and careers, the opportunity to play sports safely should be a fundamental right for girls everywhere.
Creating more opportunities for girls to get involved in sports is crucial, and programs like Nike's partnership with the NFL inspire hope for more like them to follow.
How do we help young women begin and continue to play sports? One focus is representation. Apologies if we sound like a broken record here, but the stats speak volumes.
In 2020, only 4% of sports media coverage was given to women's sports, and while we've seen some all-female broadcast squads kill the game this year, only 14 percent of sports journalists are women (BTW, we're 100% at The GIST).
On the field, only 27% of youth sports head coaches are female. More women in leadership positions, both on the sidelines and in front offices, will help to inspire female leadership at all levels.
In an industry that clearly has an influence on society, it's important that we hold the sports world to the highest standard of equity and inclusion and, most importantly, that we create a safe space for girls.